Clubs: 12229 | Online: 60
Last registered
5 min ago
11 min ago
40 min ago
5h ago
6h ago
The tactic
Your main role is to set up a team for the next match. Your squad is not very strong this season, but the first opponent should be within your reach.
As in, you will be able to create tactics that will surprise your opponents. But for now, align the best eleven will suffice.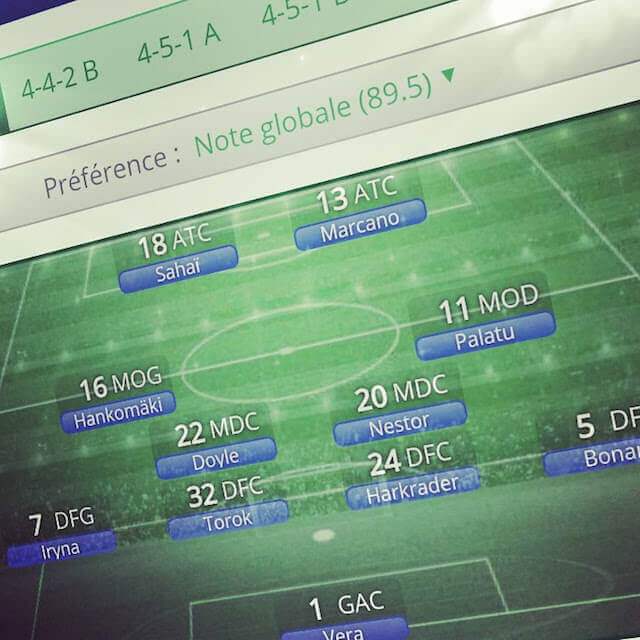 The games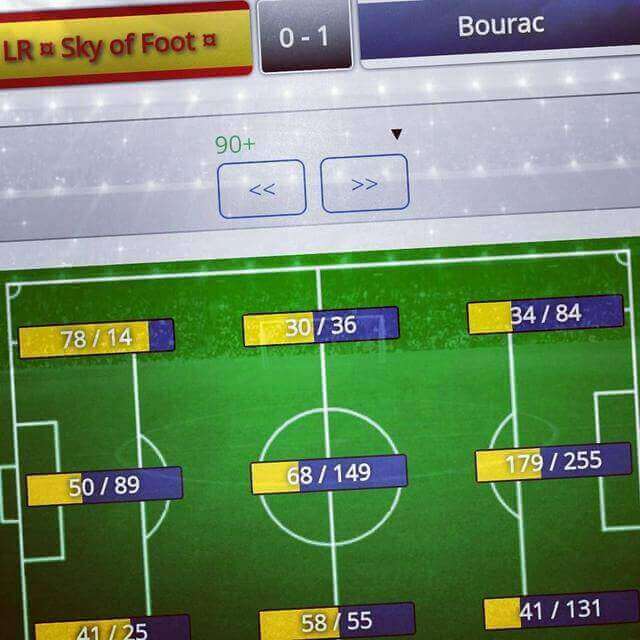 Your team can play one match per day. The league and cup matches are automatically added to your calendar. You can also schedule friendly matches against other clubs.
You can follow every game live and make tactical changes that will have an impact on your team's style of play.
The training
The training allows players to become better. You can target features to improve by giving them a training program.
In an addition to the daily collective trainings, you could organize individual trainings with some of yours players.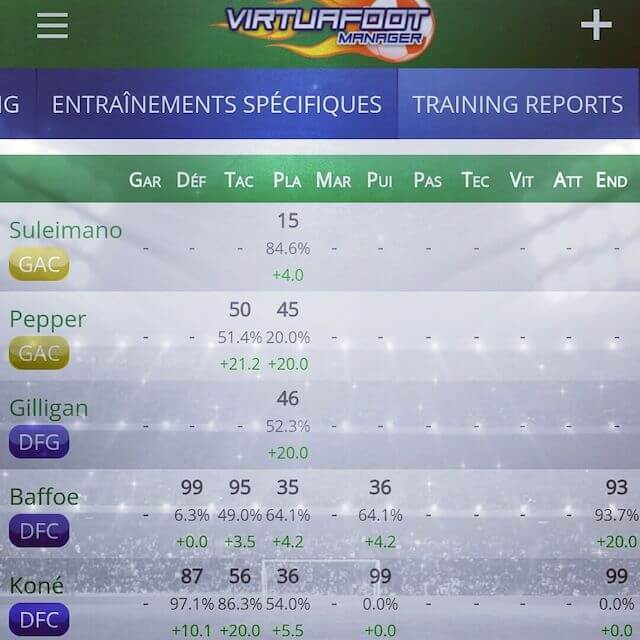 Finances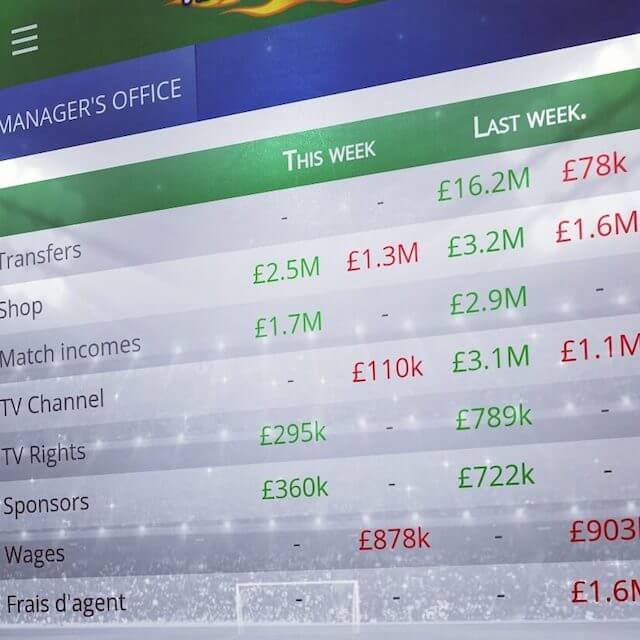 Your task will also be to manage the club's economic development. Ticketing and sponsors are currently our main sources of revenue.
You can choose to invest in infrastructure improvements or on the transfer market.
Facilities
Invest in the construction or improvement of new infrastructure improves the overall performance of the club.
Expanding the stadium can allow more fans to attend home games and thus increase ticketing revenue.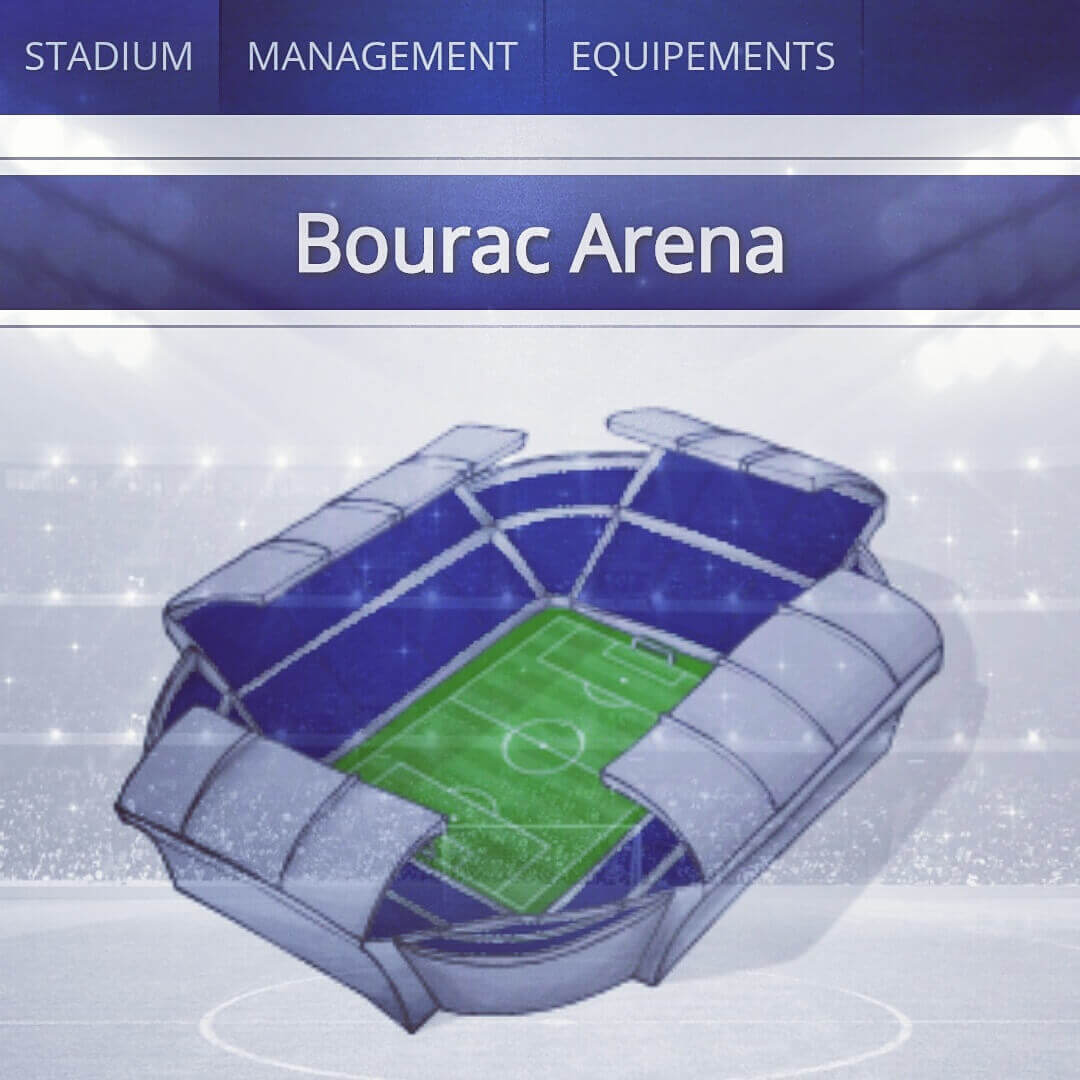 The transfers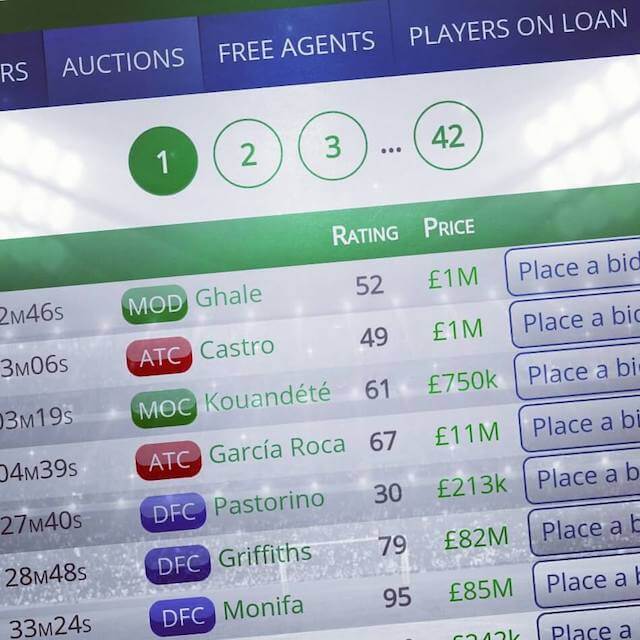 In your manager's adventure, you will need to improve your squad. Virtuafoot Manager offers you a complete transfer module.
When you have sufficient finances, you can build a training center to train your own young players.